Are you thinking of getting a musical instrument but can't quite figure out where to do so? Here are some of the best stores in the UK which not only excel in quality and variety but also in the reasonable rates that they offer:
Yamaha Music London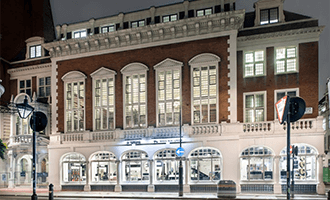 This store came to be in 1811, and it has quite a rich history dating from its formation to the developments to date. Here, you can find orchestral instruments, pianos, keyboards, and devices from the other music families to help you in your quest. It features a relaxed, airy environment which allows you to try out the different musical instruments as you get advice from experts in the store. You will leave feeling more knowledgeable about the music families as well as the best options for you.
Regent Sounds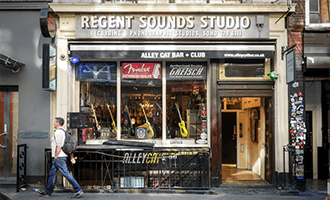 If you do not have much information regarding musical instruments and need guidance as to what you should get, this is one store that you should visit. The staff there is not only knowledgeable, but it is also helpful, and they will take you through the various devices. Suppose you are in search of a guitar, they will help you with all the amps and accessories information that you could ever need. And if you're not ready to get one yet, you could always drop in to admire the high-quality guitars that they have on display.
Macari's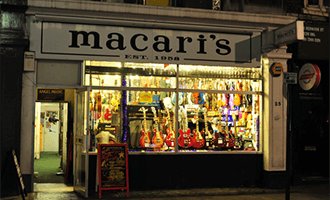 Anyone looking for a range regarding the options available should drop by this store which features an expansive collection. And the great thing is that you can always get something even when you don't have much cash, as the store also has second-hand goods. That's right; the prices are affordable! It has a ton of options for people who want something simple, and it's a great place to get musical instruments for your kids.
Here, you can get a grand bargain by getting a high-end guitar for probably half of what the original owner paid for it. You could always try out the guitars in the acoustic and electric rooms provided in the store as you get a feel of how it feels to be a rock star.
Portobello Music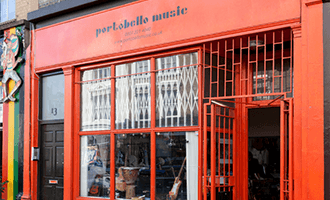 There are hundreds of models in here so it can be pretty daunting for a first-time buyer. Luckily for you, the staff is polite and will take you through each detail to better help you decide on what's best for you. You will notice that most of the instruments they have are guitars with a few other devices from other families. Thus, if you are looking for a guitar, it is one of the best places to shop and who knows? You could end up becoming a regular customer.
Ray Man Music Shop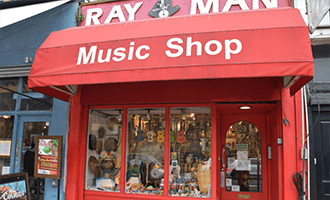 For someone looking for something a little different from what most stores offer, this is the place to be. You can think of it as a treasure trove of sorts, boasting of musical devices from around the world. You will find that the shop specializes in ethnic devices, mainly from Asia. Everything is well-placed, and you should have an easy time going through the various options, with the staff by your side, explaining the details of each instrument.
Schott Music Shop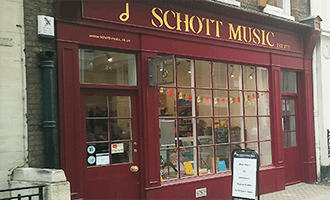 If you consider yourself to be a person who is serious about their music, a visit to this store will do you a whole lot of good. For one, this shop has been around for over a century, and it thus boasts of a lot of resources. From music sheets to musical devices all the way to gifts for music lovers, this store has everything you would need to put a smile on a musician's face.
You are sure to find what you are looking for in one of these stores. Happy shopping!